Hendrickson Development, a company committed to
providing our clients with efficient and personalized service.
Hendrickson Development provides five services: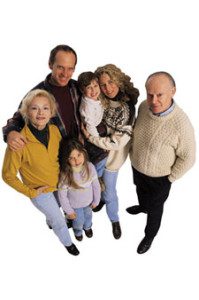 Conducting reviews of state programs, and preparing quantitative and policy reports;
Performing cost and revenue maximization studies;
Making culture change and program rebalancing studies;
Location Analytics which includes network capability analyses and needs assessments/site location studies, and
Testifying as an expert witness before zoning and planning boards and in higher level courts.
Current December 2016 Projects
Continuing work with health care providers on identifying locations for their programs;
Working as a cost analysis expert in a litigation situation;
Working on the New York DSRIP program;
Continuing work on a study of mental health programs in Washington.
During the last fourteen years Dr. Hendrickson has visited and worked in twenty-five states on  projects related to the above five services. During July 1, 2007 to June 31, 2008 Dr. Hendrickson was a Visiting Professor at Rutgers University's Center for State Health Policy. Prior to his consulting work, Dr. Hendrickson served as an Assistant Commissioner in the New Jersey Department of Health and Social Services where he was responsible for Medicaid long-term services and supports programs including nursing home reimbursement, home and community waivers, field operations, and the state's pharmaceutical program for low income residents.